with Dr David J Rogers
Foundational Scripture:
Matthew 6.33
But seek first the kingdom of God, and His righteousness; and all these things shall be added unto you.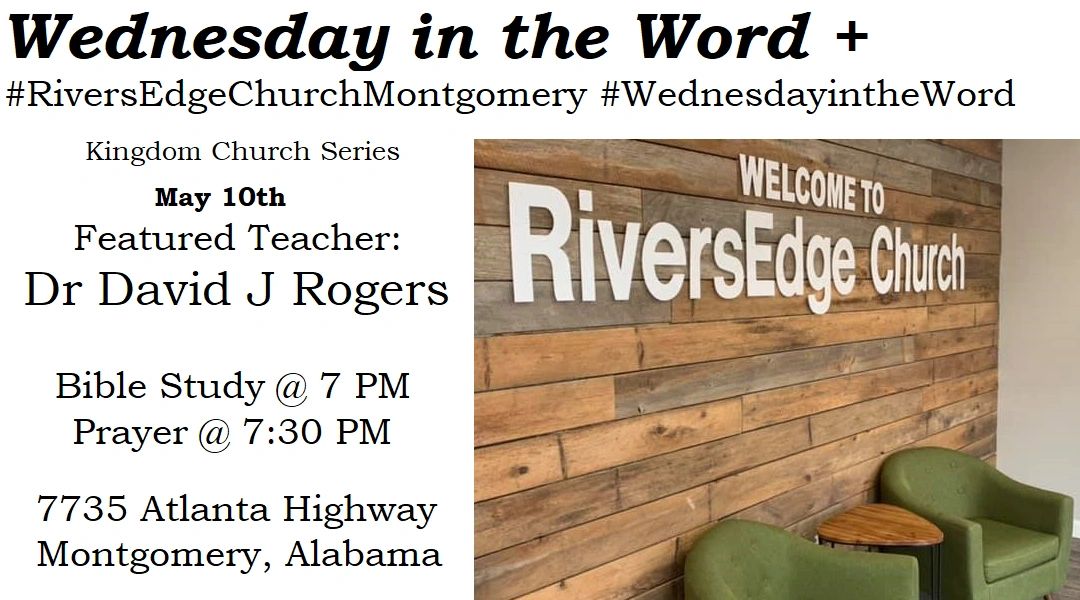 Seeking first the Kingdom of God

1. Make it a priority
Mt 6.33 Seek first …
•If the God of the Bible, Jesus and the Cross, and God's Kingdom are truly important, seek it first.
2. His Kingdom His dominion
Mt 6.33 … the kingdom of God …
•A kingdom is ruled by a king, the highest authority 
•The kingdom is the area of the king's authority, judgment, and dominion
•His ways are right
3. His righteousness; right like Him
Mt 6.33 … and His righteousness …
•The God of the Bible only does what is right and good
•Doing what is right, because it is the right thing to do
•Being in right relationship with the God of the Bible
4. What happens when we are in right relationship with the God of the Bible
Mk 16.17-18 – signs or proofs will follow –
And these signs will accompany those who believe: in my name they will cast out demons; they will speak in new tongues; they will pick up serpents with their hands; and if they drink any deadly poison, it will not hurt them; they will lay their hands on the sick, and they will recover."
Mt 18.18-20 – what you say goes –
Truly, I say to you, whatever you bind on earth shall be bound in heaven, and whatever you loose on earth shall be loosed in heaven. Again, I say to you, if two of you agree on earth about anything they ask, it will be done for them by my Father in heaven. For where two or three are gathered in my name, there am I among them."
Mk 11.22,24 – what you believe (live out as so) happens
v.22 "Have faith in God."
v.24 "whatever you ask in prayer, believe that you have received it, and it will be yours."
Get Saved • Walk with God • In all you do, see first (before anything else) the kingdom of God.